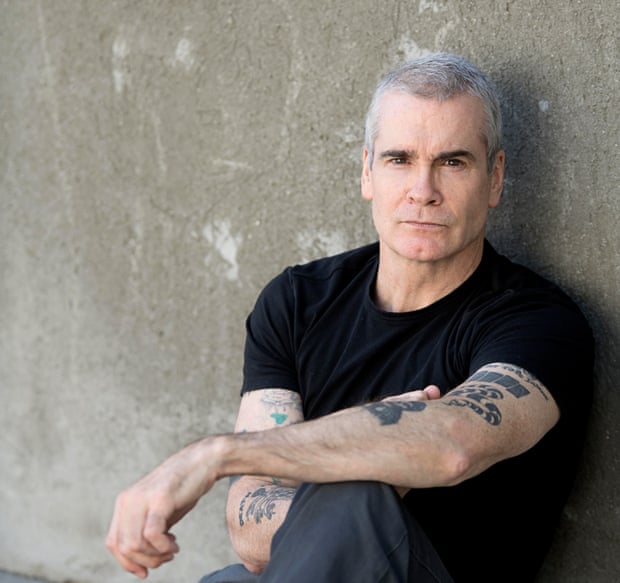 Henry Rollins: 'I wouldn't go back on stage with a band for anything"
Henry Rollins, after 17 years of not performing on stage with his band appears to have turned his back on music. However, not avoiding the limelight altogether he is currenlty touring 11 countries with his spoken word performances.
He spoke to The Guardian about stepping back from music and a project that he's pumped all of his life savings into that will launch next year in Nashville.
"I stopped processing ideas in terms of lyrics," he said of his extended absence from music-making.
"One day, I woke up and thought: 'I'm done.' My manager flipped out, but I've never looked back. I didn't want to become a human jukebox playing old songs, so I filled the space the band took with films and TV and now my shows, my radio show and writing. At this point, I wouldn't go back on stage with a band for anything."
As for the Nashville project: "It's something I've been working on for a couple of years with my manager, Heidi May, and I've put my life savings into it," Rollins said.
"All I can say is that we're looking at launching 14 months from now in Nashville and it will make people smile until their faces hurt."
Last August, Nashville Scene reported that Rollins had purchased a commercial building in Nashville for $2.7 million.
It has not been made clear what Rollins plans to do with the space.